A Little Bit About What We Do
Taygeta Scientific Incorporated has been in business since 1995 (founded by Everett Carter) providing clients with mathematical, statistical and scientific computational services. In addition Taygeta provides customized software development services for its clients. Taygeta has been providing Internet security services for corporate and government clients since 1996.
You Tell Us What You Need, We'll Deliver
Taygeta designs software solutions using the programming language or languages that best fit the problem at hand. The language we use is determined either by the project specification or by the client determination.
Taygeta Delivers Expert Knowledge
Taygeta teams have expert level understanding in the following operating systems: iOS, Windows, DOS, PalmOS, Unix: SYSV, *BSD, Linux, SCO, HPUX; and the following programming languages: Ada, C, C++, C*, FORTRAN, FORTRAN 90, Forth, Perl, Java, Ruby, HTML, WML, XML, XSLT, MathML, SQL, bash, ksh and sh.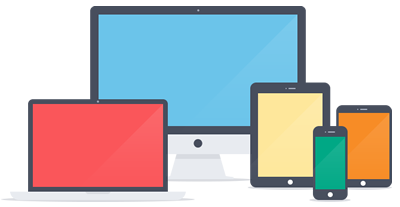 The purpose of Seaport-e is to provide a means of issuing competitive solicitations to a select group of pre-qualified contractors. Under this IDIQ, Taygeta Scientific can provide technical, programmatic and engineering support services to the US Navy, US Marine Corps, and the Joint and OSD communities.